This is our information center. In this page we will post the most clear and useful information about Korg PA Styles, Sounds, & Sets and how to create your own korg styles.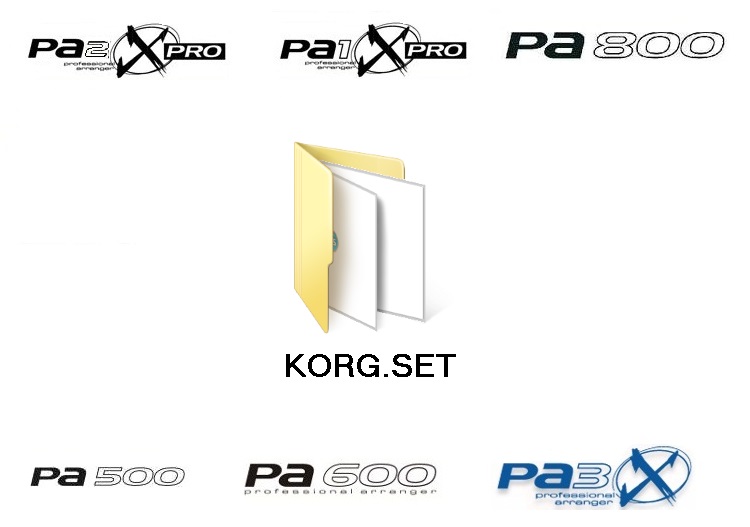 In Global folder 1, you can load the microphone effects, you can load the korg equalizing settings and line out settings or both if you choose to load the entire Global folder.
Multismp folder 4: When you save a sound, the information, &...
Read Full Post »